Meet the team
A creative agency like no other.

Mdu
Designer
There's nothing I find more fulfilling than seeing out a project from conception to deliverable. I find the process the most interesting part, and seeing the outcome take shape.
Eddie
Developer
Being a developer is a multifaceted role. My real passion lies in analysis, innovation and automation. Making processes/tools more efficient and insightful is a great way to bring value to a client.
Sizwe
Animator
Visual design is twisting reality, in order to communicate something that's both stunning and informative.
Fundamentally, animation is brining those visuals to life.
What we're about!
We love to build things and our versatile team of developers and designers allow us to ensure that all our projects are executed to the highest quality. The team consists of experienced professionals in both the software engineering and design space, allowing us to interpret your challenges quickly and build effective solutions efficiently.

Our culture is comparable to that of the "island life" and hence being friendly and welcoming comes naturally. We're a tight knit team, given that the co-founders met at university, working as a cohesive team is easy. Although very unrelated to the world of technology and design it is also worth mentioning our passion for music. We are all big fans of grime, rap, etc. so if you hear some Kung-Fu Kenny, Ghetts or Skeppy in the background during a meeting we apologise in advance.


Development
Developer Technologies

Creative
Creative
Technologies

From our Customers
Testimonials
Here's what our customers have to say!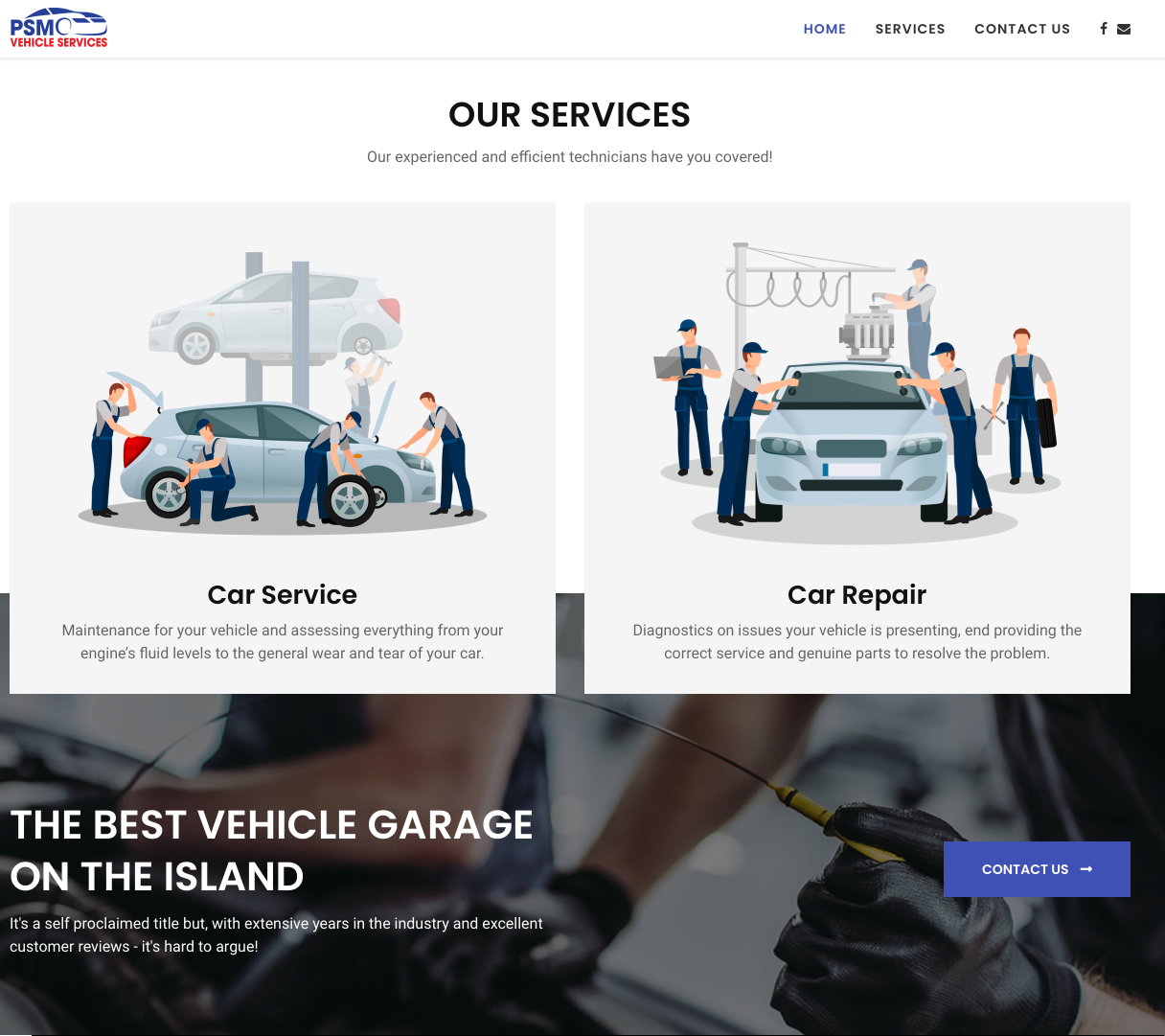 Right from when we started operation, all my marketing and and branding assets were taken care of. This allowed us to have an attractive website, and professional customer facing documents.

I worked with Clapped for a few months building my online business and I could not be happier with the result. Mdu was very communicative, very sensitive to my ideas or changes and very upfront about what would and wouldn't work. As a result I now have a website that is well thought out, stunning to look at, easy to use and perfect for the job at hand.